Re-Visions Renovations –

 

Serving Saskatoon, Prince Albert & surrounding areas
Whether you need a COMPLETE EXTERIOR RENOVATION that includes:
or just a new front door, make Re-Visions your first choice.
Re-Visions has the experience to help you find the best solution and the best product to fit your taste and your budget.  At Re-Visions we provide in-home estimates with no obligation. 
You can rest easy knowing your renovation from concept to completion is important to us – from the first in-home meeting until we clean up the last nail, every step of your renovation is handled by us.
Industry-leading Warranty
Saskatchewan can have some wild weather!  Durable, air-tight, leak-proof windows and doors are important to keep your family comfortable and keep bills down, especially in cold winter months.  However, proper installation of the product is vital to it's performance; you can be sure that Re-Visions has the experience and know-how to get it right.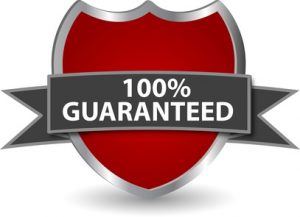 Not only do we follow up on every renovation to make sure that we and the product we installed has exceeded your expectations, we are so confident in our installations that we supply a 5 YEAR INSTALLATION WARRANTY on windows and doors over and above the manufacturer's warranty.
Other than your beautiful new door, you won't even know we've been there.
Re-Visions will leave your home just as clean, or cleaner, than we found it!  We use drop cloths and an industrial vacuum cleaner to clean up after ourselves; we offer services for complete disposal of all old renovation materials.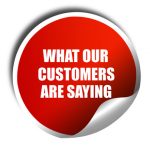 Our goal is to exceed your expectations in every way! 
But don't take our word for it – check out our testimonials.  Real and unsolicited comments from our clients.